Dave Portnoy has become an employee at Penn Entertainment. The company finished purchasing Barstool Sports on Feb 17th. The press release stated that Penn had acquired all assets valued at $388 million. These include their media works, live events, and sportsbooks/online casinos. The complete acquisition came three years after first picking up 36% in 2020. Fittingly, Score Media of Canada was bought in '21 for $2 billion to widen Penn's reach into sports and iGaming. So, Dave Portnoy (a forerunner of Barstool) will lead the business into further success.
PENN's CEO said they are delighted to include Barstool in their family. It is a widely recognized, authoritative outlet with an extensive following of fans. They offer a great platform to obtain new customers and further exploit opportunities. Combining its expansive presence with that of theScore creates an immense digital realm from which to propel the industry.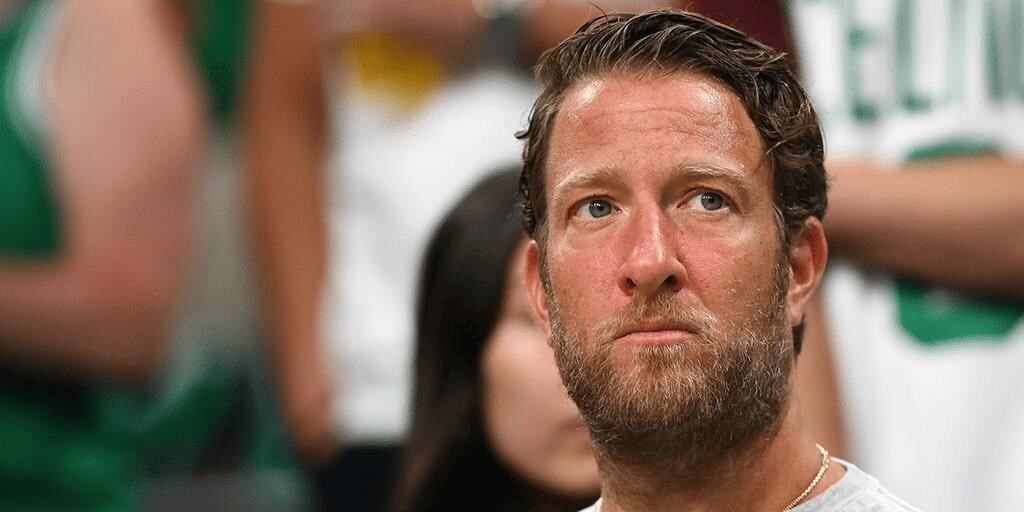 👑 More about Barstool Sports
Since its launch in 2003, the company has become well-known in digital media and entertainment. Their fan base includes 200 million people all over the world. It touts over 100 shows featuring ninety-plus sports celebrities through podcasts and videos. They host live activities like the Sports Arizona Bowl and wrestling matches.
Penn Entertainments' new asset, the Sportsbook app, is now accessible in 15 US states. Moreover, it has also introduced a variety of branded retail outlets across the nation. On the other hand, the Barstool Casino offers its services in four states. The Sportsbook operates under the Freehold Raceway License in Garden State. Barstool Casino falls under the Resorts Digital License. Holders of this license can access NJ online casinos through an associated Atlantic City casino.
Finally, Penn has acquired an ideal ally to reach out to its brand. As per the press release by Penn Entertainment, they deemed accompanying Barstool and thus providing integrated gaming and entertainment experiences to all customers.
📈 The Expansion of Penn Entertainment
Penn has been very influential in the company's success since its acquisition. So, it had been earmarked for full purchase over the last three years. During this period, the company has facilitated a massive 194% audience growth and a 160% rise in advertising revenues. Video views have reached an astonishing 128 billion. It was coupled with the introduction of live events programming and increased sales of over 5 million items. The move into NJ sports betting and gambling was also easily achieved with their aid.
🤔 How will the Changes Affect NJ Gamblers?
Dave Portnoy's statement suggests that nothing fundamental shall be altered soon. Speaking of their union, he said that he was very thankful to the Barstool team and Stoolies who have joined him on this journey. Although, as far as any meaningful changes stemming from Penn's investment are concerned, Portnoy stated that there weren't going to be many – if any at all.
It appears that Penn bought Barstool for the brand that it is. The organization seemingly blessed what it saw on the initial survey. So, any potential changes will be restricted to behind-the-scenes technicalities. It should benefit both parties involved.
These tweaks aside, though, NJ gamblers need not worry. Business shall generally proceed similarly to before now that one of America's largest gaming companies owns this popular sports entertainment blog site. Not much will change if it were to happen at all.